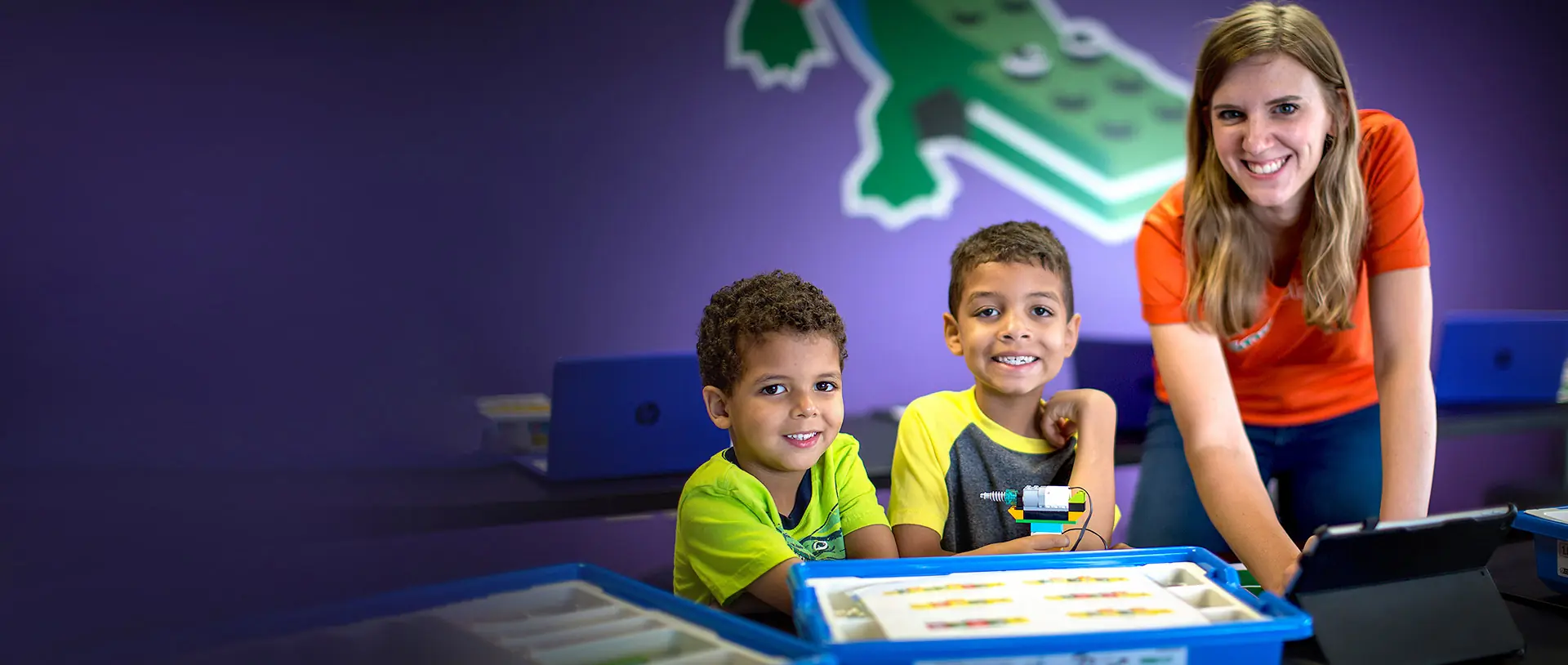 Build a Brighter
Future for Yourself
& Your Community
Explore Our Top Ranked Children's Enrichment Franchise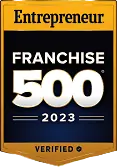 ~$73k+

Starting Low Cost Investment

150+

Locations and Growing

#1

Children's Enrichment Franchise 2022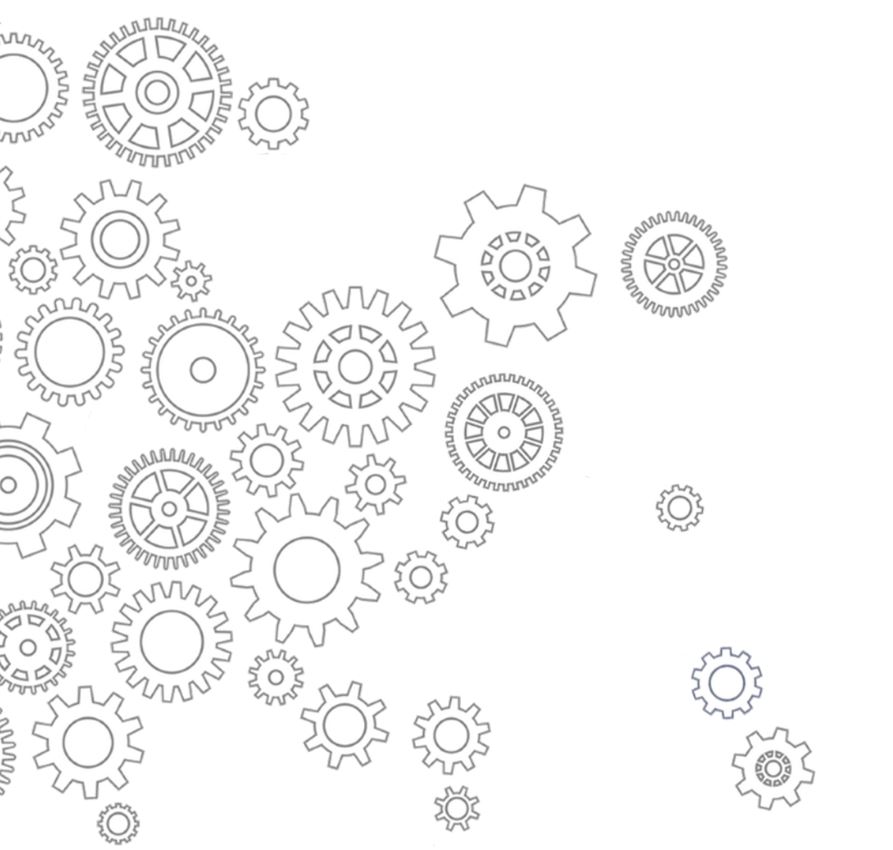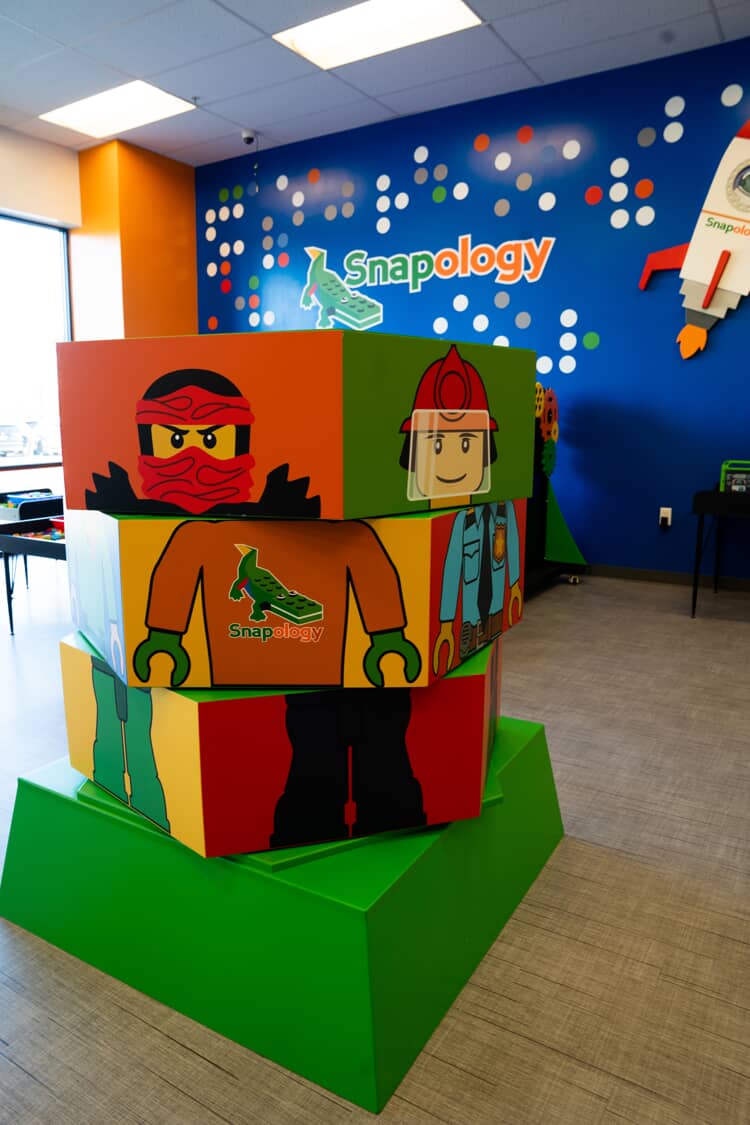 Education Franchise Opportunity
Inspire, Educate & Empower the Next Generation
At Snapology, we believe in the power of collaboration and its ability to strengthen communities. Building supportive and productive relationships with individuals can help make life more enjoyable for all. Our education franchise is on a mission to give back where we can and extend success to everyone around us. Created by two sisters who observed their children's love for building blocks and other materials that snap together, Snapology embraces the power of creative play and offers enrichment classes and camps that teach science, technology, engineering, art, and literacy.
If you're ready to take control of your career, become your own boss, and choose a new lifestyle, Snapology will give you the freedom to live on your own terms, spend more time with your family, and make a difference in the lives of so many. With dozens of revenue streams, low investment costs, and territories designed for success, our children's franchise offers multiple paths to success and provides amazing tools and support to help you thrive.
Community Based

Quickly launch your business by working out of your home office through school and community partnerships.

Discovery Center

Opening your own brick and mortar Discovery Center will open new profit centers and solidify your place in the community.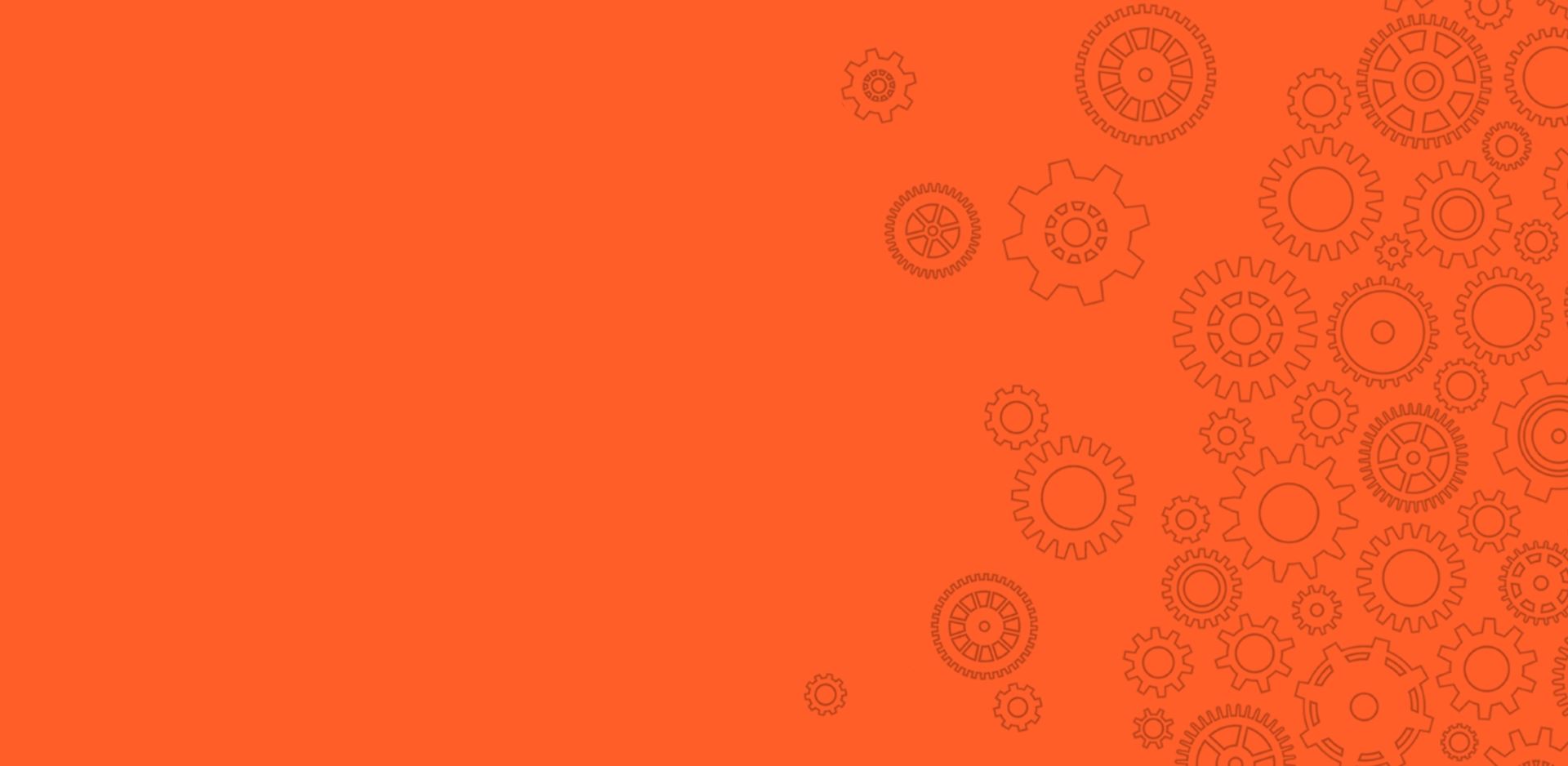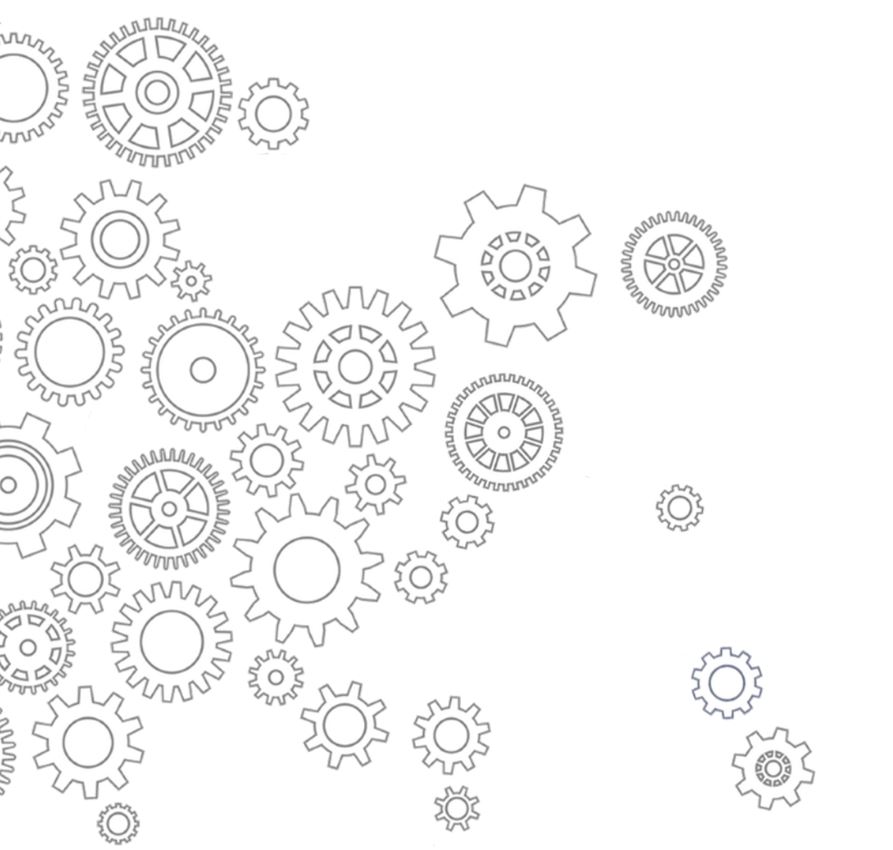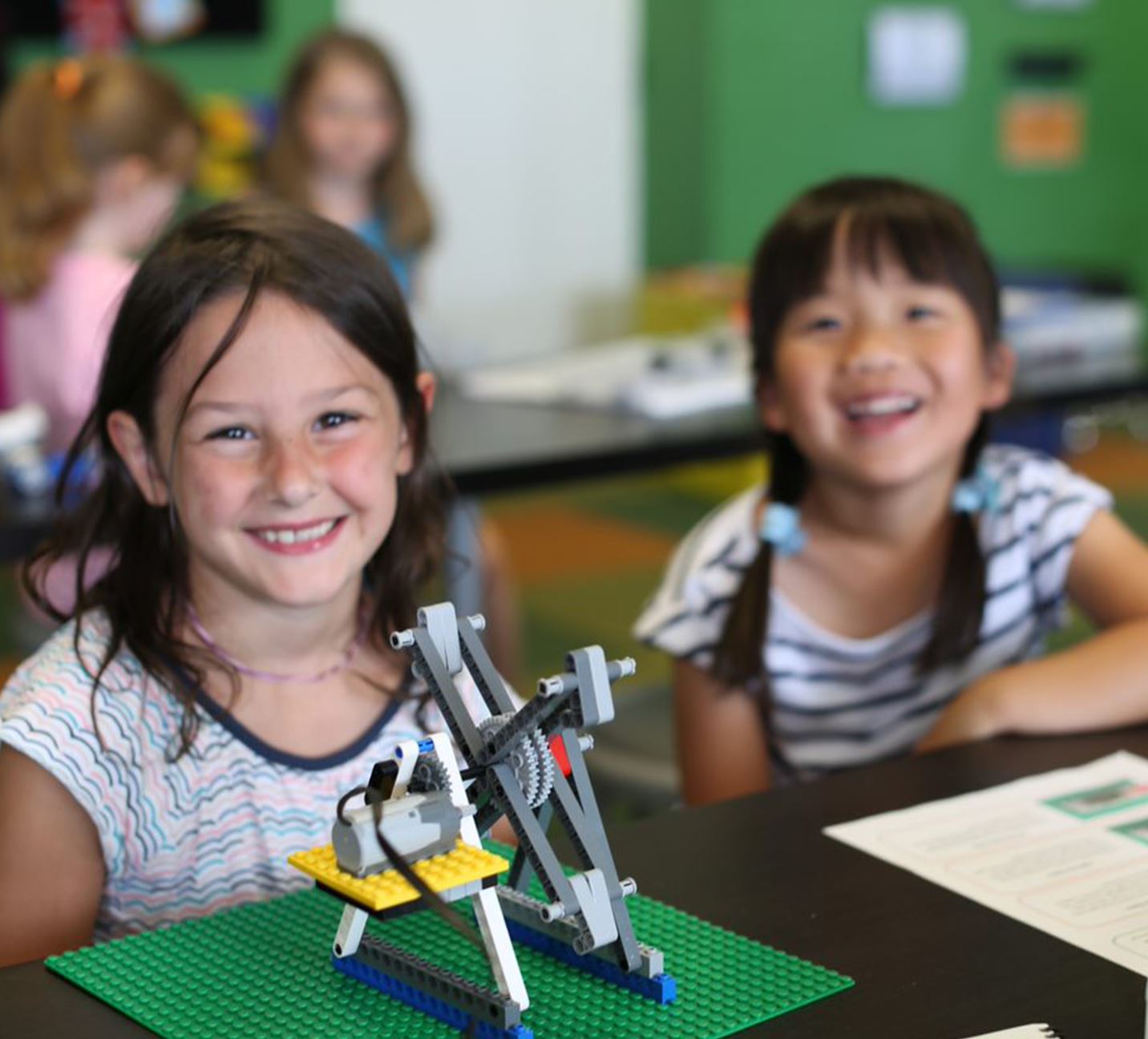 Our education franchise is truly unique – and not only in the children's enrichment industry. We value and encourage collaboration, innovation, creativity, and friendship. The team at Snapology is friendly, flexible, and, most importantly, supportive. We believe everyone is different and will require different types of support. That's why we tailor our support to the specific needs of our franchise owners. From general business support to curriculum support to support with our systems, we've got you covered.
Snapology provides owners with multiple paths to success with a flexible business model and three options for ownership. With over 80 different program topics and themes to offer your community, you'll have dozens of revenue streams and endless possibilities to build your business.

Build Something Amazing
in Your Community
Explore Our Open Markets
Ready to change lives with our education franchise? We have opportunities available through the United States.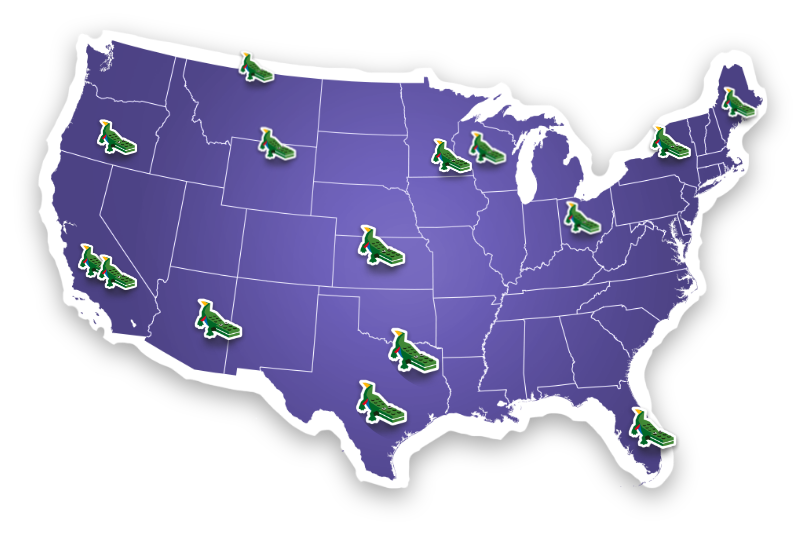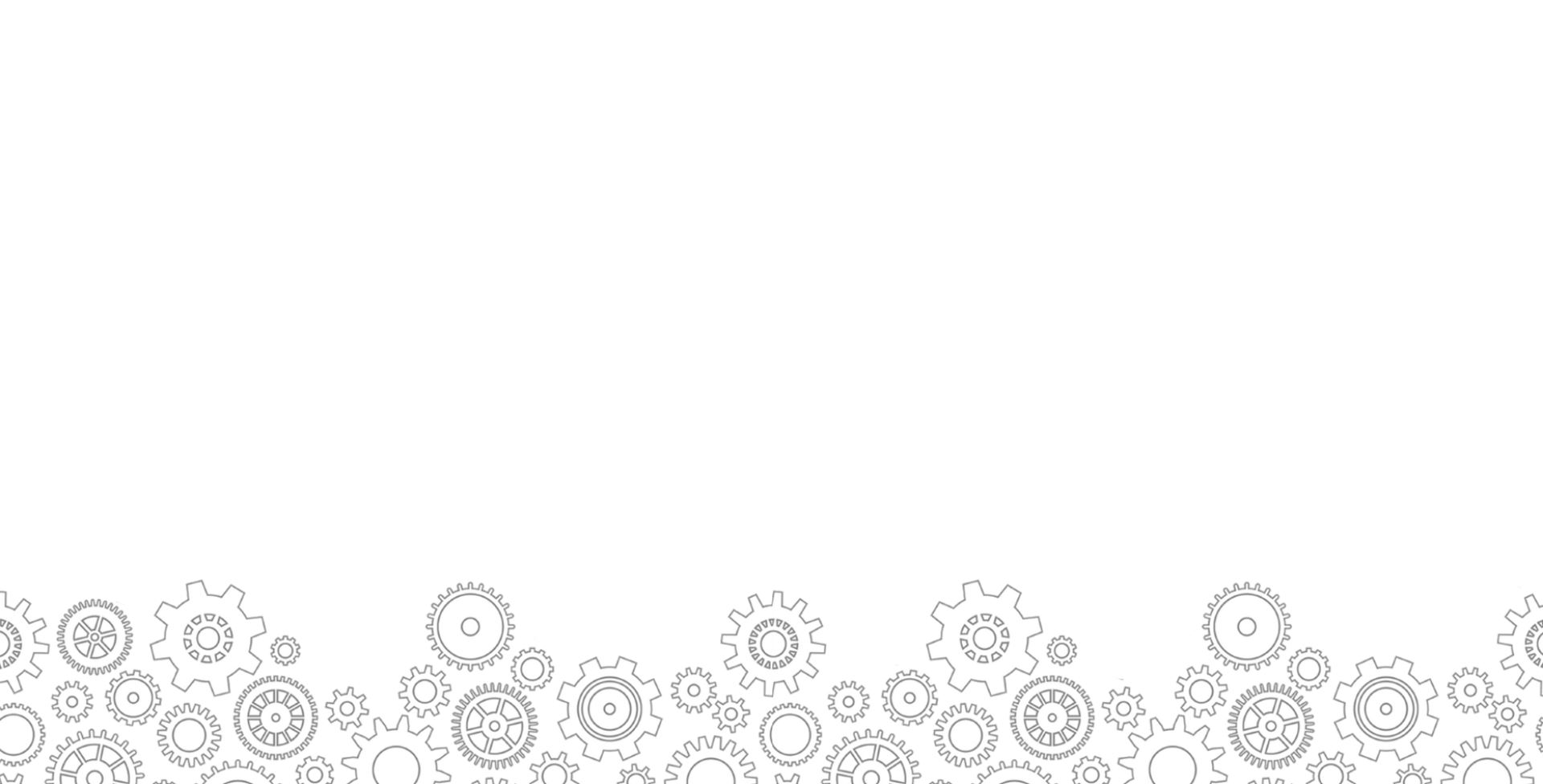 Overview of Goals

Brand Review

Request for Consideration

Funding & Territory Analysis

Review of Franchise Disclosure Document

Attend Launch Day

Final Franchisee & Financial Validation

Sign Franchise Agreement