Our Education Franchise by the Numbers
As a Snapology education franchise owner, you'll be part of the #1 ranked children's enrichment franchise and will benefit from our proven business model and amazing support. We understand that you want to know what it will take to get started with our franchise, so we've provided below some information about the initial investment. We also provided Item 7 from our 2023 FDD to give you an idea of what you can expect.
Initial Investment Estimate
We've laid out the initial costs in a handy chart below so that you know just what to expect. For Snapology's mobile community-based business opportunity in North America, our initial investment should range from $73,650 - $103,600. International costs will vary. If you choose to add on a Discovery Center, your investment will increase accordingly. Ask us for details on estimated costs for this add-on option.
Mobile Community Based Snapology
Type of
Expenditure

Investment

Initial Franchise Fee

$40,000

Signage

$500 - $1,000

Computer, Software & Point of Sales System

$900 - $6,000

Program Supplies: Initial Inventory

$12,000 - $20,000

Insurance Deposits & Premiums

$1,000 - $1,600

Travel & Lodging for Initial Training

$500 - $2,000

Grand Opening Advertising

$10,000 - $15,000

Professional Fees

$750 - $1,500

Business Licenses & Permits

$0 - $500

Office Supplies

$500 - $1,000

Additional Funds - Initial Period of 3 Months

$7,500 - $15,000

Total

$73,650-$103,600
Snapology Discovery Center
Type of
Expenditure

Investment

Initial Franchise Fee

$47,500

Construction Leasehold, Improvements, Furniture & Fixtures

$110,000 - $270,000

Architectural Fees

$16,700 – $22,000

Required base furniture, fixtures, and equipment

$95,000 – $122,500

Optional upgraded furniture, fixtures, and equipment

$0 – $7,500

Signage

$3,000 – $7,500

Computer, Software & Point of Sales System

$1,400 - $9,500

Program Supplies: Initial Inventory

$11,200 - $30,000

Prepaid Rent & Lease Deposits

$4,000 - $15,000

Utility Deposits

$500 - $1,800

Insurance Deposits & Premiums

$750 - $1,500

Travel & Lodging for Initial Training

$500 - $2,000

Grand Opening Advertising

$20,000 - $25,000

Professional Fees

$750 - $1,500

Business Licenses & Permits

$500 - $1,000

Marketing & Office Supplies

$500 - $1,000

Additional Funds - Initial Period of 3 Months

$15,000 - $45,000

Total

$328,100 - $611,800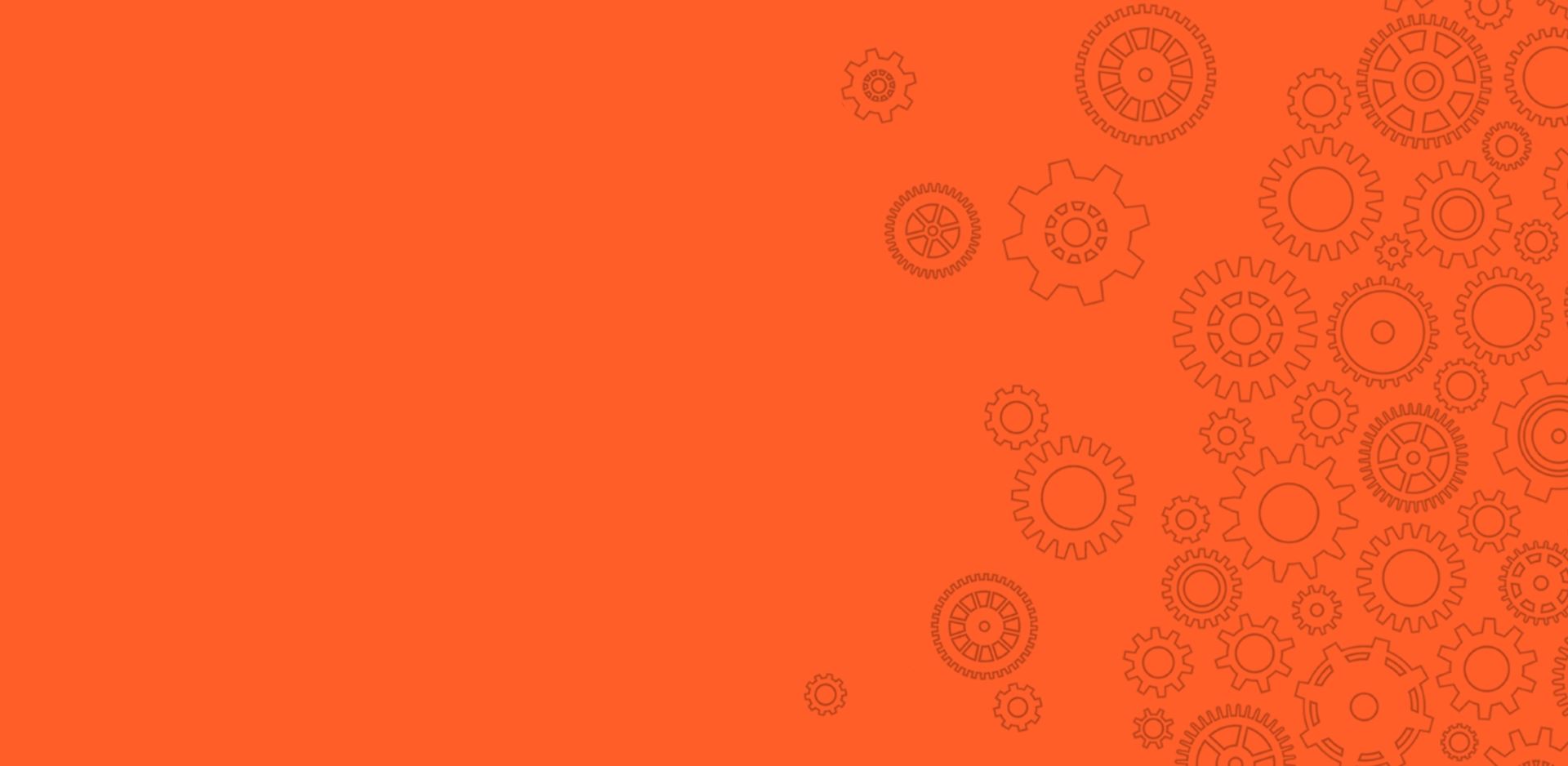 Top Children's Enrichment Franchise 2023 by Entrepreneur's Franchise 500®

#1 Children's Enrichment Franchise 2021 by Entrepreneur's Franchise 500®

FRAN-TASTIC 500 by Franserve

Fastest-Growing Franchise by Entrepreneur's Franchise 500®

Top 50 Franchise by Franchise Business Review

Most Loved STEM Programs by Hulafrog

International Franchise Association Member