The #1 Ranked Children's Enrichment Franchise
At Snapology, we believe that building confidence is the best way to prepare children for many of life's experiences. A confident child is more likely to explore new opportunities, try different things, and engage with the world around them. When properly stimulated, children's creativity flourishes and they excel both inside and outside school. Our education franchise celebrates children's uniqueness and gives them the tools they need to thrive – today and long into the future.
Snapology helps children ages 1 through 14 learn through hands-on, interactive activities that include LEGO® bricks, K'Nex, and technology, and we offer everything from parties to camps to enrichment classes. Kids love our activities because they are fun and involve familiar toys, iPads, and laptops, and parents love our programs because their children are being introduced to educational concepts that will better prepare them for their future.
A Premier Partner for STEAM Education

A comprehensive education is critical to being prepared for many of life's challenges, yet there are quite a few gaps in today's education system. STEAM education is designed to fill in those gaps. Standing for Science, Technology, Engineering, Arts, and Math, STEAM programs are designed to develop critical thinking and problem-solving skills. STEAM education teaches children to think outside the box and provides a multitude of benefits, including the development of soft skills like problem-solving and increasing motivation and engagement.
Snapology is the premier partner for STEAM programs and offers year-round programs in schools, homes, community centers, and our Discovery Centers. Since these programs and classes are fun, children don't view them as educational or realize they are learning crucial concepts that will benefit them in the future. Our STEAM franchise is a great choice for those who are frustrated with the current school system and recognize the need for organized activities outside of sports and are ready to help make a change.
Creating a Better World – One Community at a Time
Children are our future, and Snapology is doing our part in best preparing them for life's challenges. Our curriculum is designed to assist students of all education levels and backgrounds, from gifted to special needs, including those on the autism spectrum. Our education franchise has received countless awards and recognitions and was the #1 ranked children's enrichment franchise in 2021 (Entrepreneur's Franchise 500).
Snapology is expanding throughout the United States as well as internationally and is committed to bringing these critical programs to new communities. With your help, together we can shape the lives of so many. Learn more about our children's franchise opportunity and then take the first step today!
Learn more about our children's franchise opportunity and then take the first step today!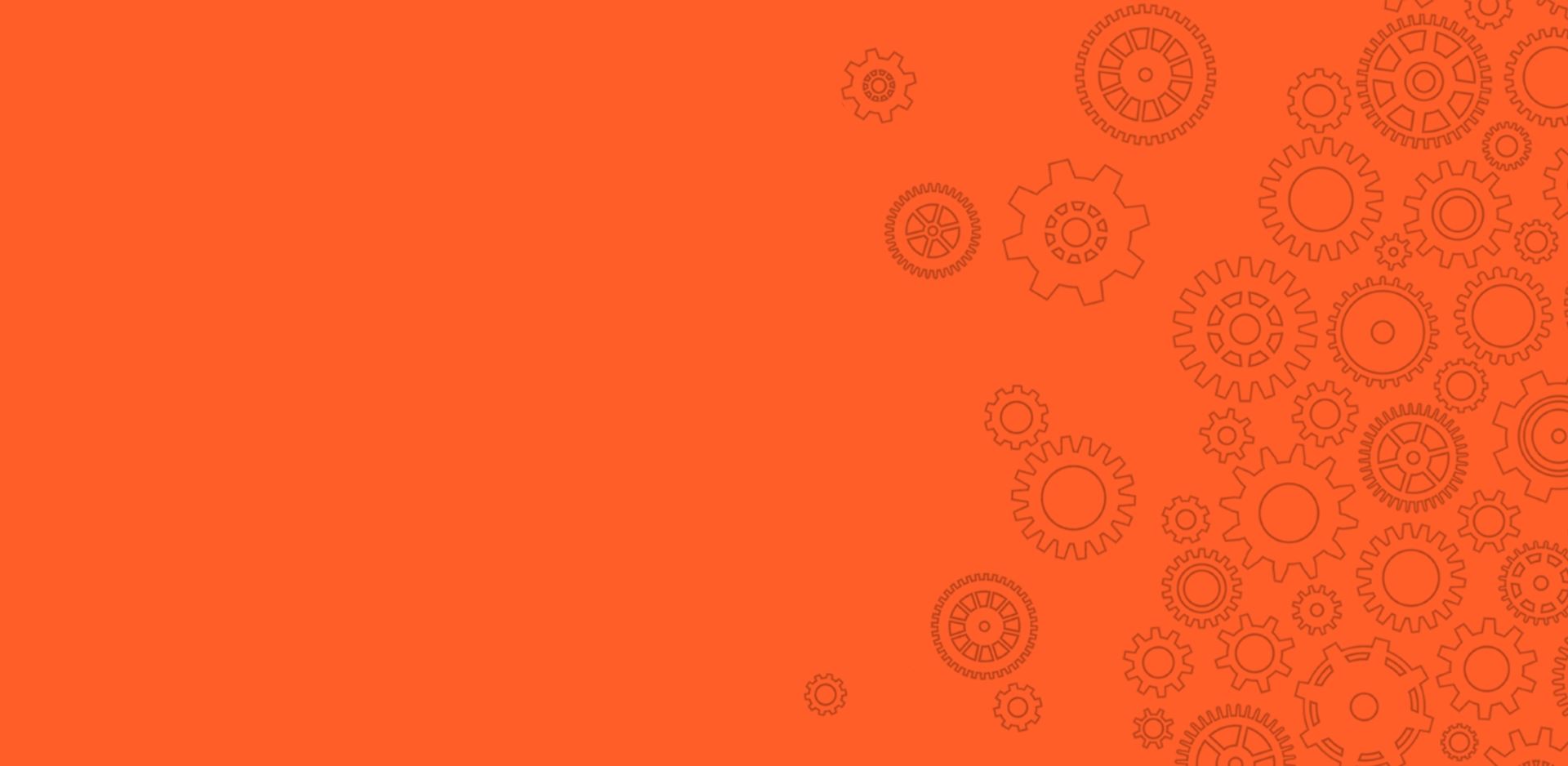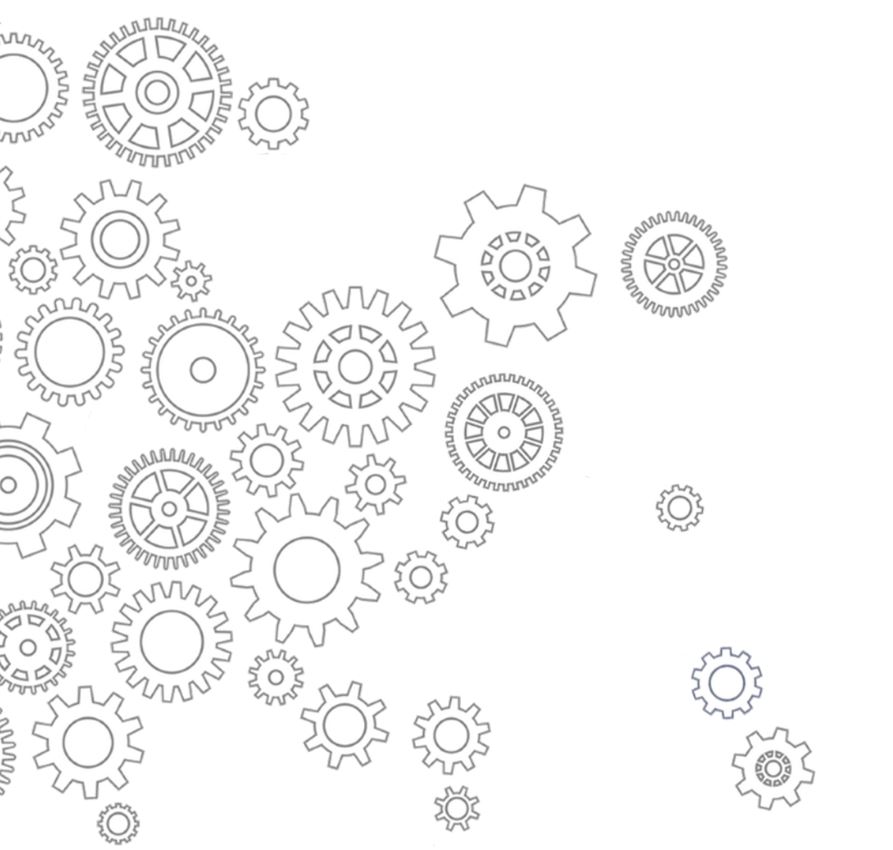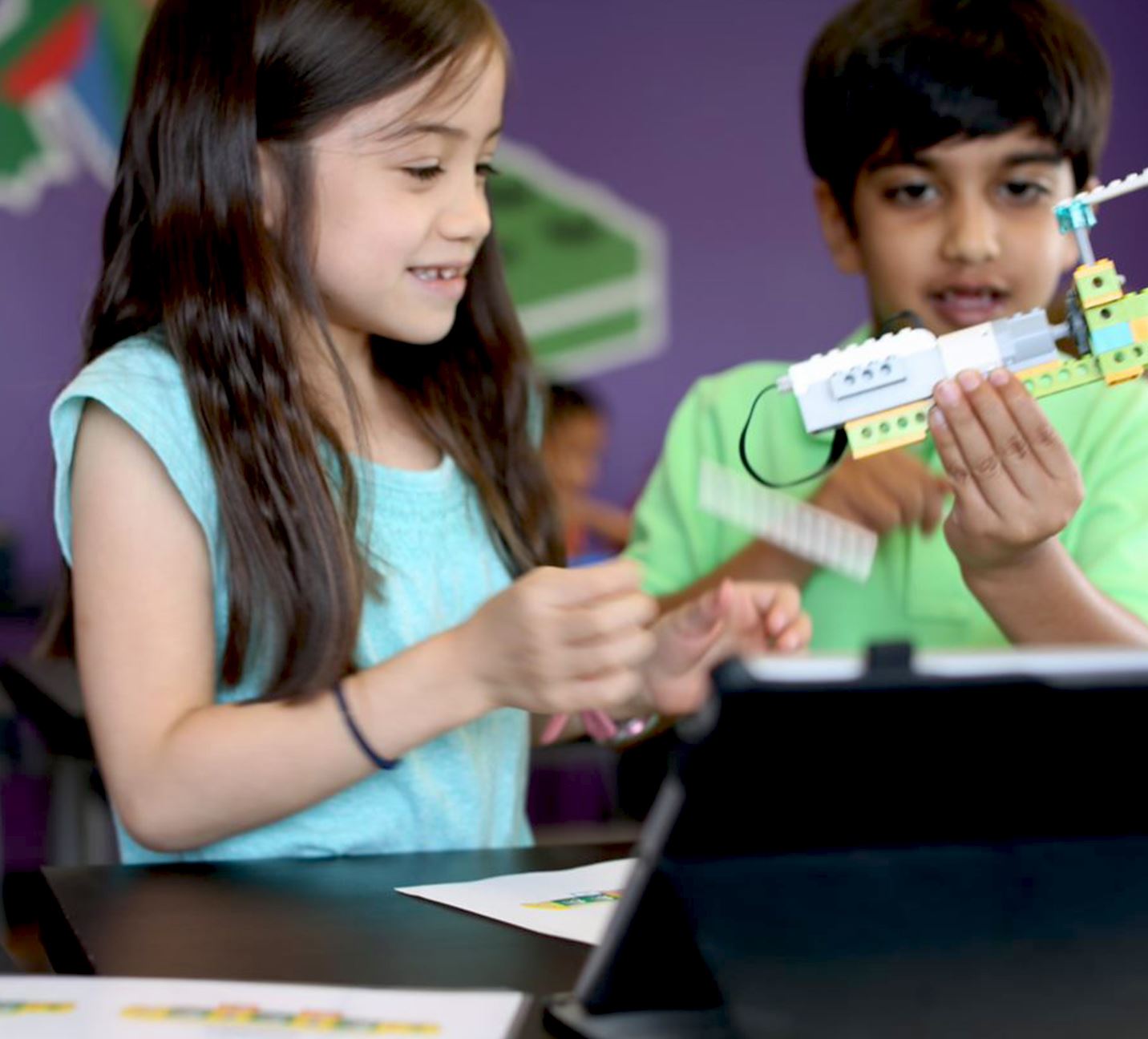 Our Programs are Fun
The key to success with educational and enrichment programs like ours is keeping children engaged. If children aren't enjoying themselves, they will lose interest and the many benefits of these programs may be lost. Our education franchise offers programs that strike the perfect balance of fun and educational. Children have a great time and don't realize they are learning, and they often look forward to coming back for more!
Some of the programs we offer include the following:
STEAM Programs
Robotics
Themed Programs
Preschool
Video Game Design
Competitions
Birthdays
Scouts
Special Needs
Anti-Bullying
Team Building
Drone Building
Snapology's programs are designed to reinforce curricula and core competencies being taught at each grade level. Our classes are adaptable to the needs of our clients and can be customized based on the number of students, their ages, the allotted time, and additional factors. If parents have specific goals or objectives, we always do our best to accommodate them.
Top Children's Enrichment Franchise 2023 by Entrepreneur's Franchise 500®

#1 Children's Enrichment Franchise 2021 by Entrepreneur's Franchise 500®

FRAN-TASTIC 500 by Franserve

Fastest-Growing Franchise by Entrepreneur's Franchise 500®

Top 50 Franchise by Franchise Business Review

Most Loved STEM Programs by Hulafrog

International Franchise Association Member