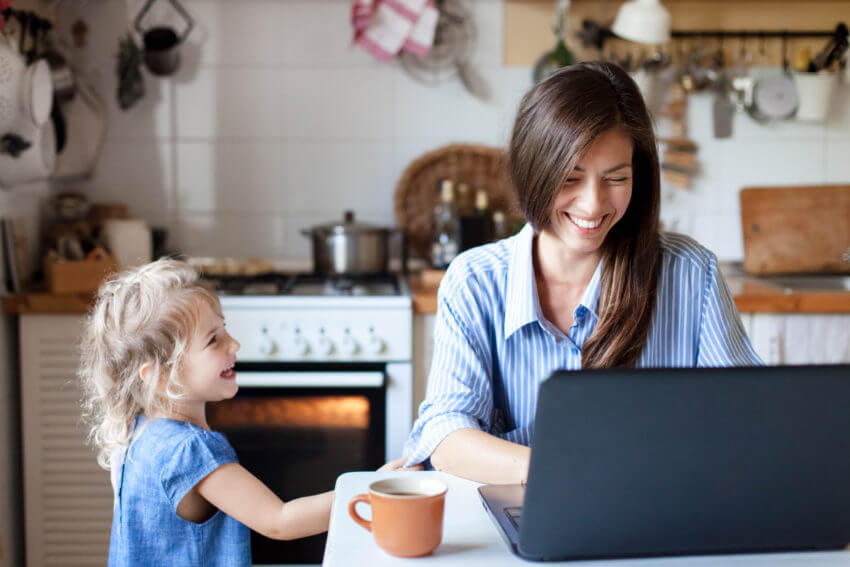 Guest Post
Over the years, a good number of people have called and/or emailed me to ask if I knew of any franchises that offered "a lot of flexibility."
Unfortunately, franchise opportunities that offer flexible schedules(as part of their business model) are quite rare. The good news?
Snapology fits the bill...rather nicely.
For instance, read what Shannon Russell, owner of the Monmouth, New Jersey, Snapology franchise, says about the Snapology  business model:
"I feel my life is my own and I have the best of both worlds. I'm a full-time business owner and a full- time mom!"
In other words, Shannon's choice to invest in a Snapology franchise has made it possible for her to own and operate a business, and at the same time be a mom. Sounds pretty darn flexible to me. And in times like these, having the ability to be flexible matters a lot.
Living With Uncertainty in an Uncertain World
According to the Cambridge Dictionary, uncertainty is "A situation in which something is not known, or something that is not known or certain." And as of this writing, there's a lot of uncertainty about a lot of things.
For example, will more and more companies need to start laying off workers so they can stay afloat?
Secondly, what's going to happen to all the employees who are now working from home? How many companies are going to make working from home the new normal?
And what about school?
Will our children be attending classes in-person or online? Or both? And if you're a working parent, how are you supposed to figure out your schedule?
The bottom line?
The uncertain times we are in demand flexibility.
Question is, do you have enough of it now?
Could Now Be the Time for a Career-Change?
Speaking of uncertainty, if you're employed by someone else, uncertainty is already baked in.
After all, you can be promoted, demoted, or let go fired at any time. It's always been like that. Why?
Because your employer has all the power.
That said, I'm not going to go on a rant about why (or why not) workplaces should be unionized, or anything having to do with "power and fairness in the workplace."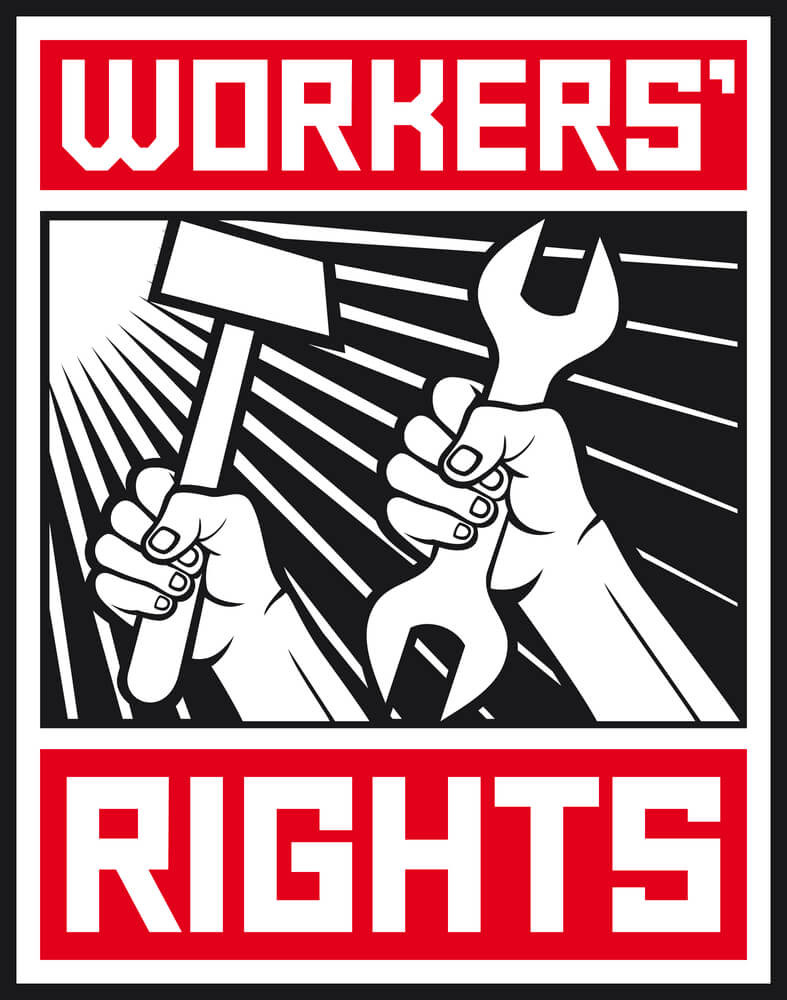 Instead, I'm going to suggest a way for you to take the power your employer has over you, back. Here goes.
Become your own boss.
Now that's what I call a career-change.
You Can Do It!
If you've been looking for a way to take control of your life and have the flexibility you need to live life your way (like Shannon and countless other Snapology franchisees are doing right now), I encourage you to spend some time learning about the extremely flexible Snapology franchise opportunity.
About the Snapology Franchise Opportunity
Snapology is a home-based business that teaches robotics, coding, and other STEM (science, technology, engineering, and math) principles to children. Classes are held in schools, camps, parties and more.
Wait. I know what you're thinking.
Schools? Camps? How?
From Laura Coe, cofounder of Snapology:
"Snapology has adapted our award winning S.T.E.A.M. enrichment classes to be safely and successfully offered online. Our online classes have quickly become the top online S.T.E.A.M. enrichment classes available for students ages 4-14. We have adapted our curriculum to continue our commitment to offering academic enrichment, social development, and fun. We keep our online classes small so that students can truly engage with the teacher and each other."
Solves that problem.
Finally, the great thing about Snapology is that franchisees have the ability to customize programs based on conditions in their local area. That means classes can be virtual or in-person, depending on area conditions. Talk about flexible!
Snapology: A Franchise Opportunity That Offers Serious Flexibility
Here's more about the "flexibility" part of owning a Snapology franchise.
First of all, you may be surprised to know that most Snapology franchisees don't run the classes.
That's because they're busy making connections in the community, scheduling classes/events/parties, and initially hiring-then supporting their teachers.
In addition, because of the extremely powerful, proprietary business system all Snapology franchisees get, they can operate and monitor their business right from home.
Finally, I don't know if you're ready for a career change. If you are, great. If you're not, that's okay too.
Because at the end of the day, you're the one who needs to decide how much control and flexibility you'd like to have in your life.
The Franchise King: Joel Libava