Over the last year, many of us have learned the benefits of working from home. From flexible schedules, to getting rid of commute time, to a more casual wardrobe, the benefits are clear. As the world enters its next shift in work structure, wouldn't it be nice to be able to continue working a flexible schedule from your own home? If this sounds appealing to you, perhaps a home-based franchise could and should be your next career move.  Create your own schedule, hire your own team, plan your own business.  The benefits of a home-based franchise are plentiful.  
For one, you'll have a leg up on other new franchise owners because of your lower startup costs.  You don't have to buy a space for your business; you already have one.  This huge saving at the inception of your franchise will allow you to have a much looser budget at the start of your new career.  And if you know anything about starting a business then you know that having money for unexpected expenses is a key to success.  You'll notice yourself saving money on other little things as well.  For example, think about that commute we mentioned. Not only does working from home give you back more time, now you will also save on expenses like gas.  Look at those savings on gas for a whole year and that's more money for your pocket.  
The options for a home-based franchise are endless.  There are businesses which specialize in a wide variety of fields.  Whether you enjoy planning trips or children's education, there is a home-based franchise out there to suit your wants, needs, and abilities.  Owning a home-based franchise is very rewarding, and it can be some very exciting full time or part time work.  Since it is a franchise you will have a support system of other franchisees as well as training and assistance from the big franchise.  You will be working for yourself, not by yourself. A Franchise system will set you up for success - what are you waiting for?
The Franchises
Deciding on the right franchise can feel like a daunting task. There are many resources to help you. A great place to start is Entrepreneur Magazine's Franchise 500 list. This list is perhaps the most respected list in the industry, taking a non biased look at the most successful franchise models. To help you narrow down the list further, we've highlighted some of the top home-based franchise options below. 
C‍ruise Planners
Help people plan the perfect getaway right from your couch!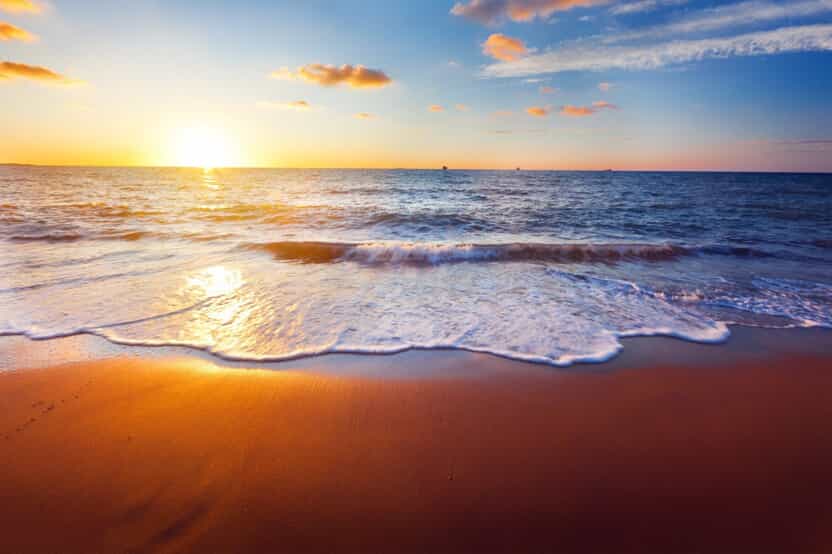 Cruise Planners is the number one nationally recognized travel franchise.  The franchise is consistently ranked very highly on Entrepreneur's Annual Franchise 500 List.  Cruise Planners is a well-known and recognizable name throughout the country.  The brand recognition alone ensures your success as a franchisee.  Pair that with the fact that the company is affiliated with American Express Travel and you can begin to see why Cruise Planners is one of the best home-based franchises to get involved with.  With low startup costs, you run very low risk when opening this business. As a new franchisee you are greeted with 6-day training in Ft. Lauderdale, Florida.  Additional training and education is available to franchisees through Crusitude Academy.  Franchisees have constant sales and marketing support from professionals in the field.  As a franchisee you will have the opportunity to learn from and work alongside industry leaders and award-winning professionals.  You will be provided excellent tools to make sales.  And you will be able to begin making a cash profit very quickly as Cruise Planners is one of the most profitable travel franchises.  Your initial overhead will be low since your business is run from home, and you will be able to use benefits to travel and go on vacation yourself or with your family.  The world is longing to travel again, and you could be there to help.
Snapology
Inspire kids to love STEAM through play-based learning.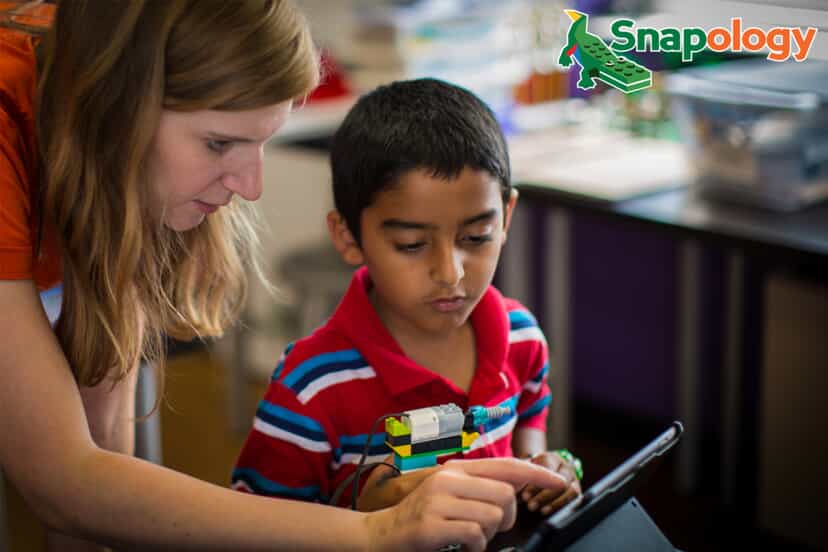 If you are a LEGO® or STEAM fan, Snapology is a perfect fit for you.  With this home-based franchise you can incorporate play into your workday- what could be better?  Snapology partners with local schools, recreation centers and community organizations to bring play-based STEAM education to kids ages 3-14. Robotics for pre-school ✅ team building for virtual classrooms ✅ challenging and fun summer camps ✅. Snapology's curriculum has an amazing depth and breadth making them the leader in the field. It is easy to see why Sanpology was ranked as the #1 children's enrichment franchise.
This fast growing franchise is seeking people who are committed to their mission of inspiring the future leaders of tomorrow- people who are ready to make a positive change in their community.  The ideal franchisee recognizes the value of STEAM education but is not necessarily a teacher. In fact, the most successful owners of this franchise have backgrounds in sales and marketing. The low overhead of this company means you can start to be profitable quickly and grow exponentially. Snapology's business model is pretty simple, and the support offered to franchisees is phenomenal. You will start off with a four day training at their headquarters in Pittsburgh. But the support does not end there. Snapology's marketing team works hand in had with you to promote your business locally and the curriculum and operations team continue to support owners as they navigate the initial launch of the business. Snapology owners can even schedule a one on one call with the company's CEO to discuss business strategy and growth. In addition to the team at headquarters, Snapology offers a strong community of franchisees who are always willing to share ideas and solutions.
Soccer Shots
Empower young kids to be their best self through sports.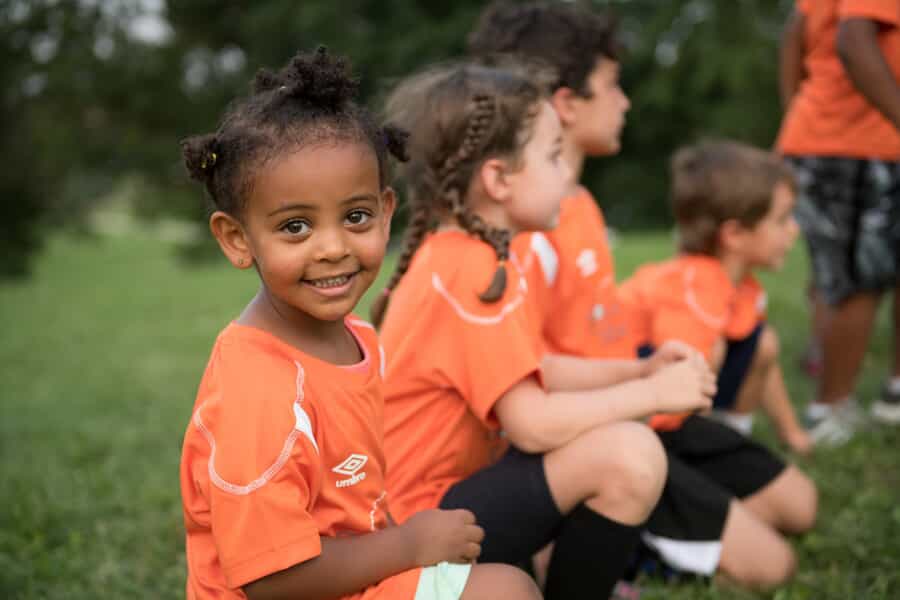 If you're an athletically oriented person; a sports enthusiast, then perhaps Soccer Shots is for you.  With this home-based franchise you can become the coach you've always wanted to become.  Soccer Shots is a franchise which organizes soccer programs for young children to engage in not only athletic development but also team-building and communication.  Over 350,000 children enrolled in Soccer Shots last year making it one of the largest athletic franchises.  The franchise looks for people who are leaders and multi-taskers - people who are growth-oriented and interested in making a positive change.  The ideal franchisee is patient, humble, and smart.  With the right use of your resources you will not only be able to make a good amount of money but also help kids realize their dreams.  The business model is simple and well laid out.  As a franchisee you will be tasked with hiring coaches, scheduling, marketing, selling, HR, and all the roles you would expect to have as a small business owner.  Do not think for a moment that just because you are a part of a larger franchise that you would have less responsibilities or control than in any small business.  And you can rest assured in the service that you are providing because of Soccer Shots coach certification program.  After passing a background check, coaches are put through a best-in-the-business training program to ensure that all coaches are able to deliver the highest quality service possible.  Soccer Shots helps you implement a proven curriculum for young soccer stars.  This curriculum is the secret to why Soccer Shots works.  Along the way, Soccer Shots is there to give you guidance and support throughout your franchisee adventure.  They provide you with all the tools necessary to run a successful franchise.  The time to make a difference is right now!
Weed Man
If gardening is more your thing...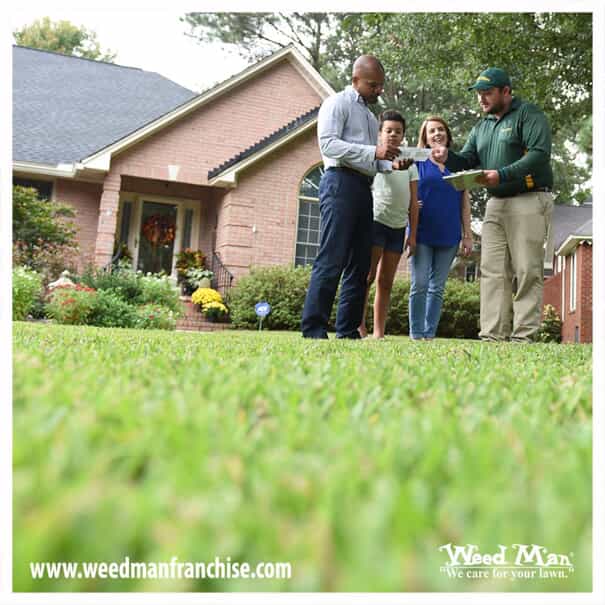 If you're more the hands-on and outdoorsy type, then this landscaping franchise is right up your alley.  Weed Man is one of the best franchises to buy in America.  They are ranked as the top franchise in many categories by magazines like Entrepreneur Magazine, Franchise Business Review, and Forbes.  Weed Man has made hundreds of millions of dollars in lawn care systems and professional lawn care.  With over 600 awarded territorial and customer retention rate of 80% you know you will be working with the best in the business.  Low overhead costs also make this franchise a great place to begin your entrepreneurial journey.  As long as your house has room to store lawn care equipment you will be able to run this franchise right out of the comfort of your own home.  Comprehensive training ensures that your investment will be protected.  You will know exactly what you are doing even before your business opens up for the first time.  Protected territories ensure that your are able to make sales.  With over 45 years of experience and ranked number 1 in lawn care, Weed Man will ensure your success.  Environmentally friendly solutions to controlling weed growth and fertilizing lawns is why Weed Man has the reputation that it does today.  A 10-day training course as well as state of the art computer and marketing programs also ensure your success.  If this sounds like what you've been looking for then visit the Weed Man franchise site today!
Now may just be the ideal time to start a new business. Once you find the right fit, a franchise can get you started on your path to a lifelong fulfilling career. Being able to grow that career from home is just an added bonus.