Why Snapology? Why not? As one of the most highly-awarded new startups in child care today, we think it should be obvious why opening and owning a Snapology kids franchise is a great move for anyone looking to get into the enriching field of child care and education. Though we do understand the concerns of the potential franchise-holder. Deciding to leave the rank-and-file workforce and be your own boss is a decision that should be considered carefully and thoroughly without pressure or undue impetuousness, the financial wellbeing of you and your family is paramount. We here at Snapology believe in working with our franchise owners to ensure that you're not simply trading one boss for another when you open a kids franchise under the Snapology banner. A key part of this approach is keeping our franchise owners informed and equipped with the information they need to operate effectively, and so it only makes sense that we should try to inform future franchise owners as well. Read on to discover how we do things differently here at Snapology.
Our Balancing Act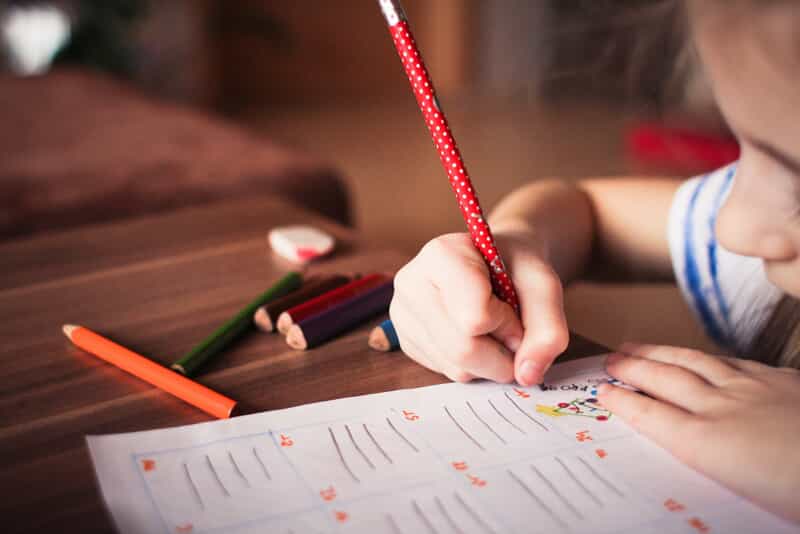 Children learn best through play. This bit of common sense folk wisdom neatly encapsulates our philosophy here at Snapology, like a vaccine in a sugar cube we seek to veil the educational elements of our program beneath a mountain of Legos, K'NEX, and other building toys. Through this approach, we're able to coax even young children into learning valuable STEAM (science, technology, engineering, art, math) skills that will serve them well in the ever more competitive job market. From there it's just a matter of appealing to the most children possible, and our wide range of over 40 different program topics ensures ample revenue streams for the franchise owner as well as ample choice for the kids themselves.
We're Going to Need a Bigger Award Closet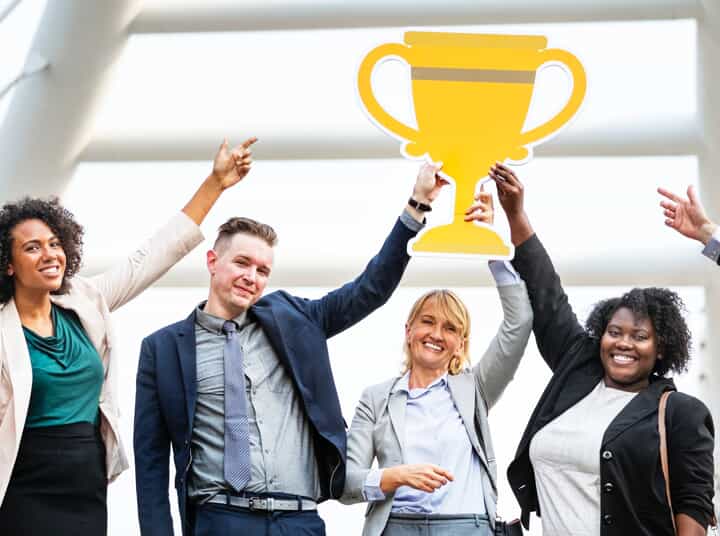 It seems necessary to first clarify that awards are not an end in and of themselves. They're certainly nice, no one is debating that. But to us, awards are only valuable insofar as they demonstrate the superiority of our system and our approach to educating children through the power of play. But still, if you had a horn this nice, you'd toot it too. We were named in Entrepreneur Magazine's Top New Franchises in both 2017 and 2018, and we were also included in their top 7 Innovative New Franchises for 2017. We also received Franchise Business Review's 2018 Top 50 Award. These publications merely saw what was easily observable; that we do things differently than our competitors, and that difference makes us better.
Our Better System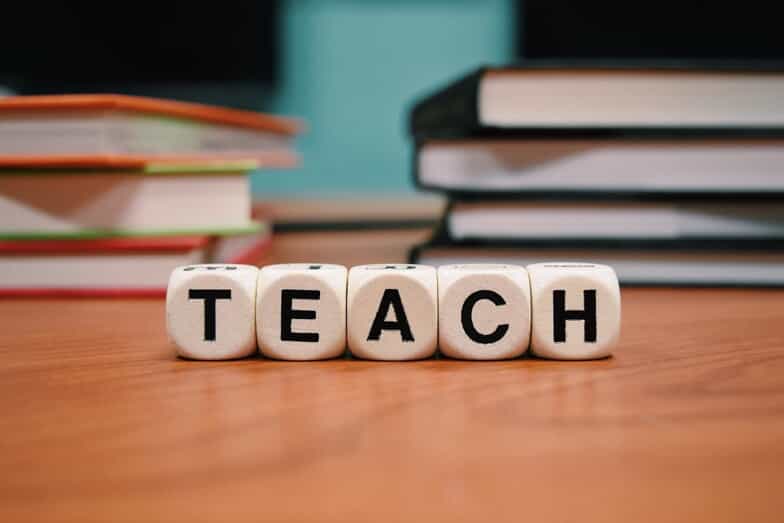 Here at Snapology we understand the value of remaining flexible to the needs and ambitions of our franchise holders. We're more than willing to educate you on the proven systems we've used for proven success but we understand that there's no one size fits all model. You are truly your own boss, not beholden to any corporate big brother coming in to meddle. Of course, if you think a bit of meddling could be beneficial, we pride ourselves on providing top-flite support to all our franchise owners. From day-to-day operations tools and business aid to full-on curriculum support we want to help you get the most out of your Snapology franchise. With our large territories to draw campers from, and our low-cost home-based operating model, we don't hamstring our franchise holders. Grow your business, make it yours, and make it part of the community. We succeed when you succeed.
Snap Into Success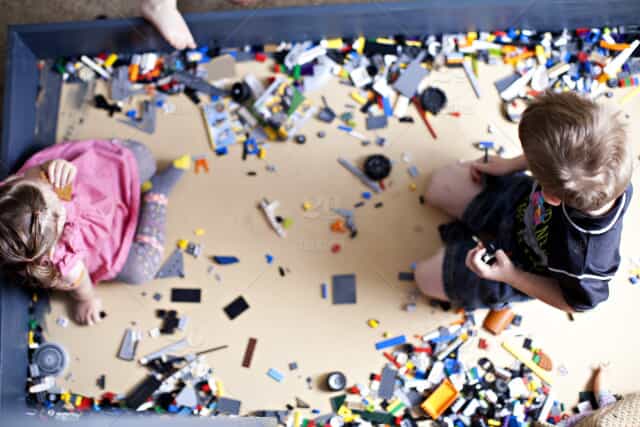 We hope we've begun to illuminate why owning a Snapology franchise can be a rewarding experience monetarily, But it's also rewarding emotionally and vital to the next generation's development for the 21st century workforce. Supplemental programs like the ones we offer teaching STEAM principles are becoming more and more vital given the current underfunded state of STEM education in America's schools. Shaping young minds is one thing, but helping them get started learning the skills they'll need to succeed in the 21st century economy is the proverbial cherry on top of the sundae. Snapology, we believe, represents a better way forward for STEM education, having kids teach themselves via curiosity and intuition rather than drowning them in tedious facts and figures. We hope we've begun to convince you, and that if you choose to enter this sector of the modern american education economy, you'll choose Snapology.