Whether it's a child in need of additional education resources beyond their school classrooms or an entrepreneur wanting to join an in-demand industry, flexibility is key to the success of our STEAM (Science, Technology, Engineering, Art and Math) franchise. With options that allow you to create your own hours, to work out of your home, or put roots down in a Discovery Center, there are multiple paths to success with Snapology.  
Franchisees can choose from over 80 available programs with interests ranging from robotics, coding, engineering, animation, and more to offer their communities. Aside from this wide variety of learning programs, Snapology also focuses on special occasion events, with over 40 birthday party themes to choose from. The wide range of our learning and leisure programs allows you to provide offerings specific to your own individual market, designed to meet the needs of your customers.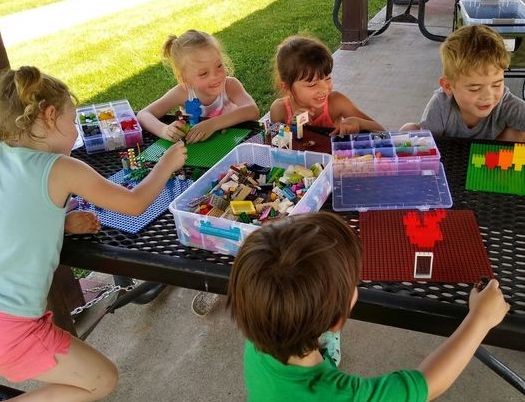 With a home/community-based model (also referred to as a mobile unit), you're able to take Snapology on the road and offer classes, camps, or parties in various locations around your community. School classrooms, childcare centers, parks, or playgrounds, all have the opportunity to host Snapology programs. With this flexibility, owners are able to set their own hours, control their own schedules and create a new lifestyle for themselves. 
To take it a step further, more Snapology franchise owners are turning to Discovery Center ownership.  With a brick-and-mortar location, franchise owners have the option to hire staff, dictate schedules, and give themselves more of an operational role that allows them to work on the business, not in it.  
This year, we opened our first Discovery Center 2.0 model in Amarillo, TX where kids and families are able to experience the full breadth of Snapology's offering in an easier and more convenient fashion.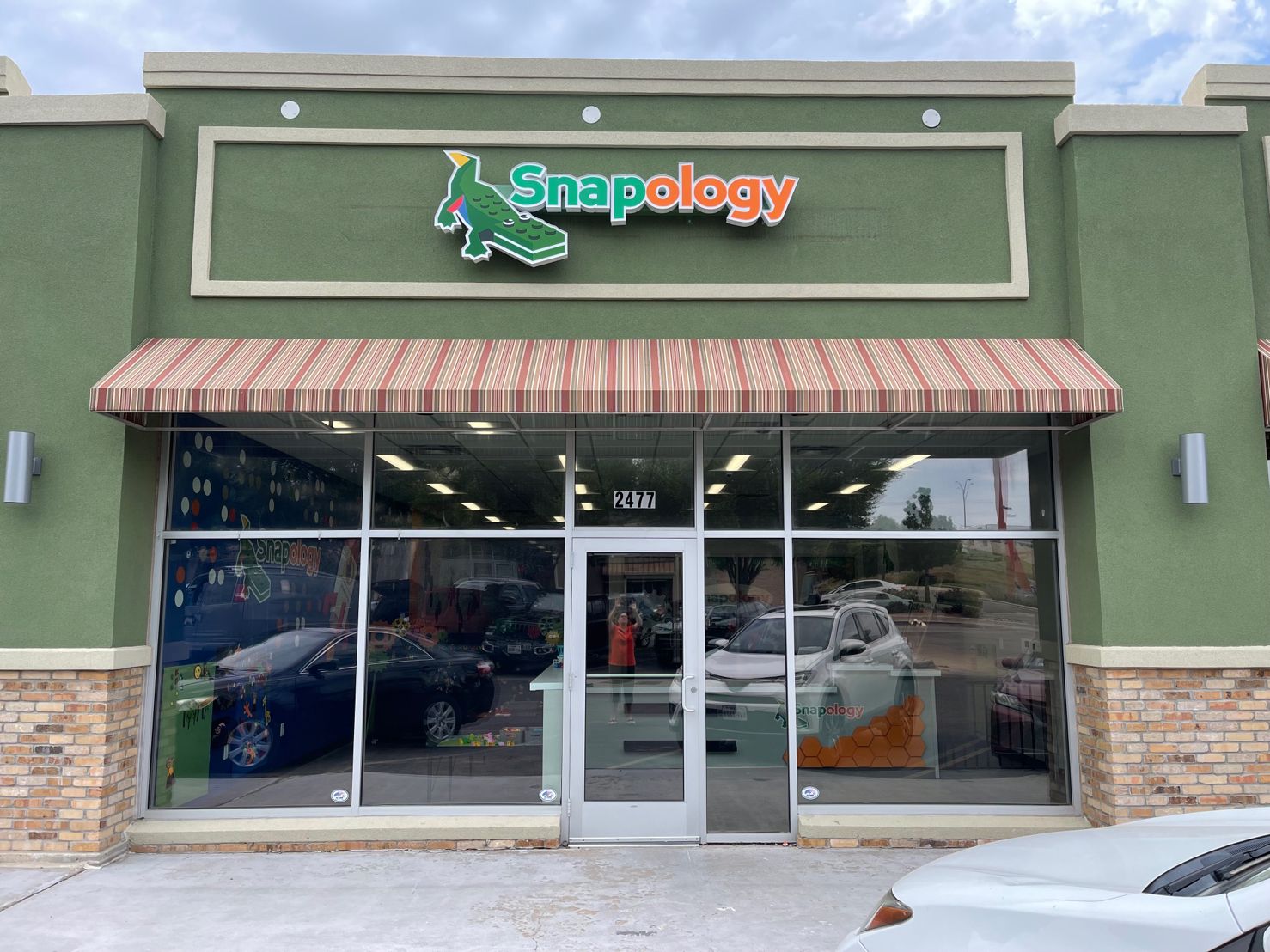 "The Discovery Center 2.0 marks the beginning of an exciting new era for the Snapology brand," said Laura Coe, Brand President & CEO for Snapology. "We want to keep pushing the envelope in STEAM education to help kids learn, play and grow. The upgraded features and programming of our new centers being opened by franchise partners are a reminder of why Snapology is a leading franchise in the youth enrichment space."  
This new discovery center model allows more classes, parties, and camps to happen simultaneously, giving franchise owners even greater opportunity to increase revenue and connect with their communities.  
Regardless of the ownership model you chose to pursue, Snapology understands that our franchise owners have unique needs, which is why we are one of the only children's education franchises to offer multiple flexible options for ownership.  
If you're ready to learn more about becoming a Snapology franchise owner, fill out our contact form and some from our team will be in touch with you shortly.