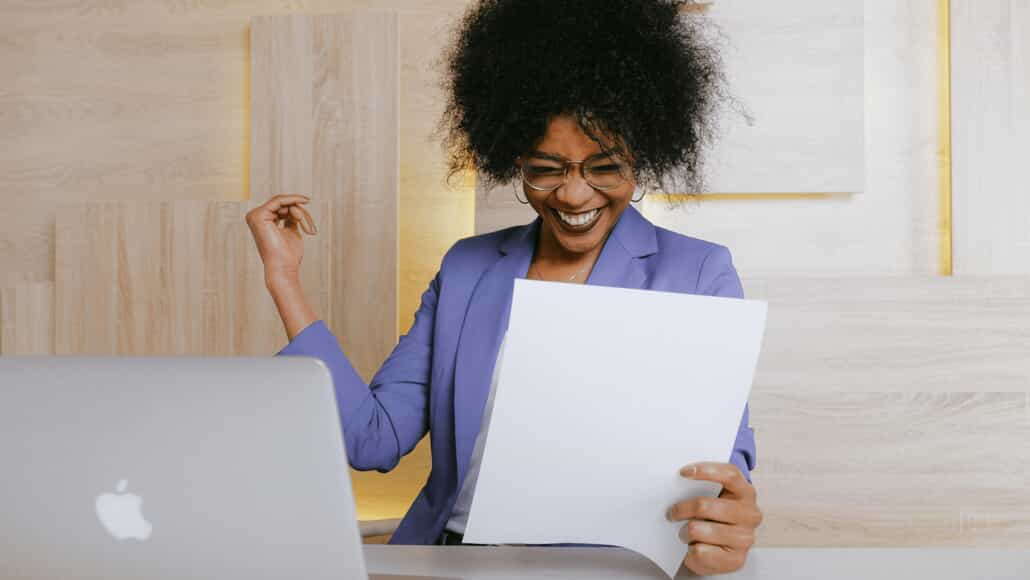 Guest Post: The Franchise King: Joel Libava
When you buy a franchise you expect to succeed. I'm not talking about "instant" success. There's no such thing. But franchise success can be realized if you do a few simple things. In this post, I'm going to go over 7 of them, so you can improve your chances of success as the owner of a franchise.
7 Things That Will Improve Your Chances of Success as a Franchisee
1. Make Good Use of the Franchise Operating Manual.
Almost without exception, every single thing you need to know about running your franchise business is included in the operating manual. Especially, since for the most part, it was written by the person who came up with the specific business concept. Having the information you need right at your fingertips will go a long way. It sure beats having to guess what needs to be done to keep your business running smoothly and profitably.
2. Don't Be Shy About Contacting Headquarters When You Have a Problem You Aren't Able to Solve Yourself.
Without exception, every franchise business owner has run into snags during the operation of their business. You will too. It's part of owning a business. For example, maybe you're having an issue with one of your customers-and it's not a customer you want to lose. What do you do? It's simple. Call headquarters. Tell the support team about the customer problem you're having. And make sure you explain how important it is to keep the customer you're having an issue with. Chances are good that someone in franchise support has helped other franchisees deal with the same (or similar) problem at one time or another and knows exactly how to keep the customer and turn the situation into a win for you.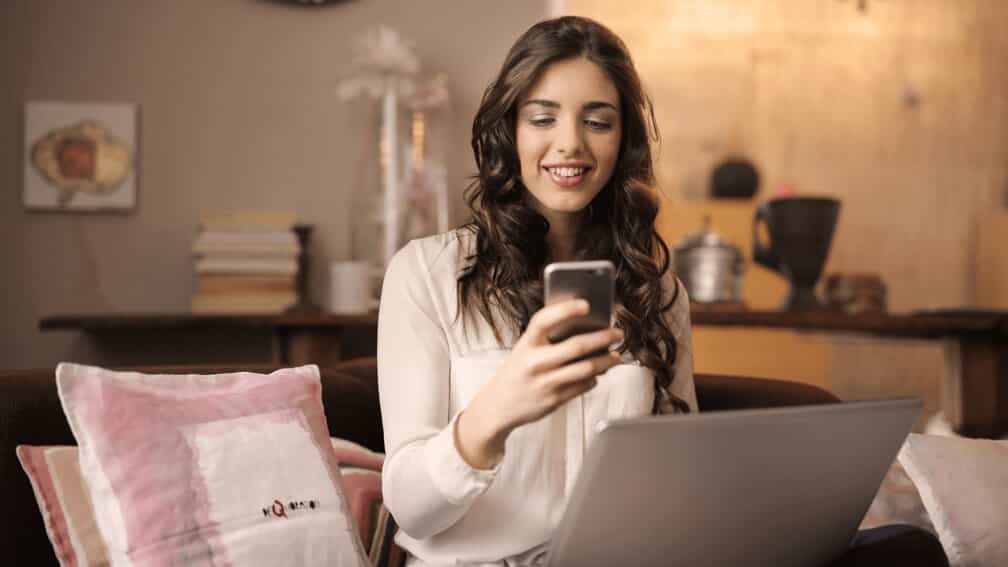 3. Use the Technology the Franchisor Makes Available to You.
A great example of franchise technology? What Snapology is doing right now. In a nutshell, as of this writing, the Coronavirus has made it difficult for Snapology franchise owners to conduct in-person learning experiences at schools and other indoor venues. So what did the Snapology team do?
They immediately went into problem-solving mode, and in a few short weeks came up with a virtual learning solution which has become a win-win for franchisees, parents, and students.
To illustrate, take a look at this. To conclude, use every bit of technology your franchisor provides. They're using it for a reason.
4. Track Everything.
As a small business owner, it's important for you to learn how the numbers in your business work. That said, if you don't understand business accounting principles, take an online course so you can. Once you've done that, make a commitment to become laser-focused on the numbers that matter most to the success of your franchise business.
5. Be Open to Learning.
When you're a franchise owner, it's important to have an open mind. No one knows everything. For instance, if someone from the marketing department at headquarters suggests a few changes to your local marketing initiatives, be open to implementing them. Chances are she knows what works-and what doesn't. But the support staff at headquarters aren't the only ones with answers or ideas. See #6.
6. Make Friends With Other Franchisees.
You're not the only one who has invested your hard-earned money into the franchise you own. Others, some of them just like you, decided that they wanted to have more control in their life. That they wanted to be their own boss. And since most of them have been in the business longer than you, they know things. That alone should be reason to reach out to some of them. But there's more. Your fellow franchisees know what works. Who better to call then someone who owns the same business you do, albeit in a different part of the country? By calling some of them, not only will you be able to get to the heart of the matter on how to become profitable, you may end up developing some meaningful friendships. So don't be shy. Call a few franchisees. Introduce yourself. Ask them how they've succeeded so you can too.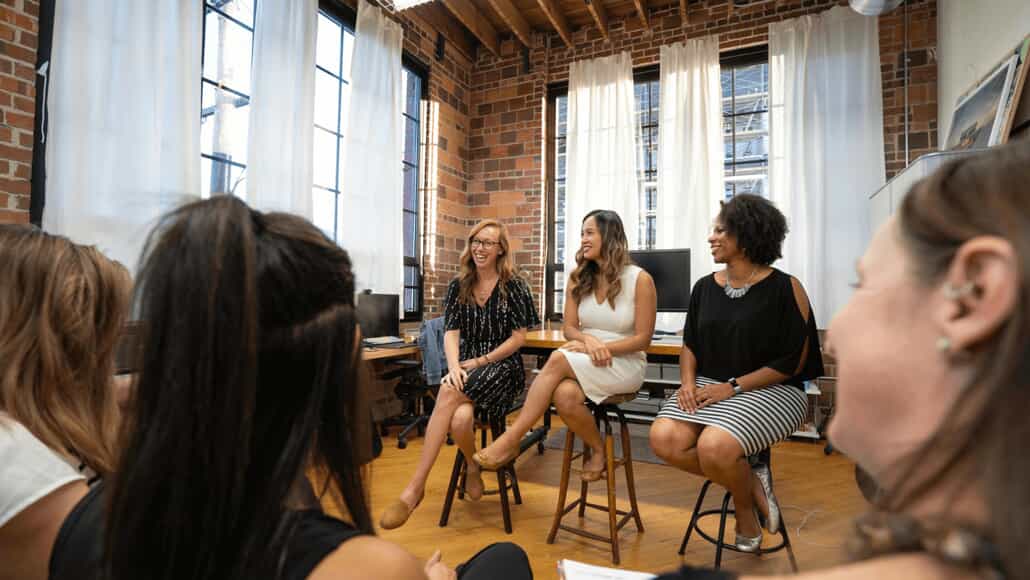 7. Be Active in Your Local Community.
These days, in our increasingly virtual world, there's one thing you can do to set yourself apart from your competitors. Press flesh. That's right; go out and shake some hands. Specifically, introduce yourself to other small business owners in your community. Ask them if you can help them with anything before you tell them about your business. Show them you're a giver, not a taker. Be sincere. Because doing so will help them remember you. Do this often.
To sum things up, if you do the 7 things I suggested, it will be hard for you to not be a successful franchise business owner.