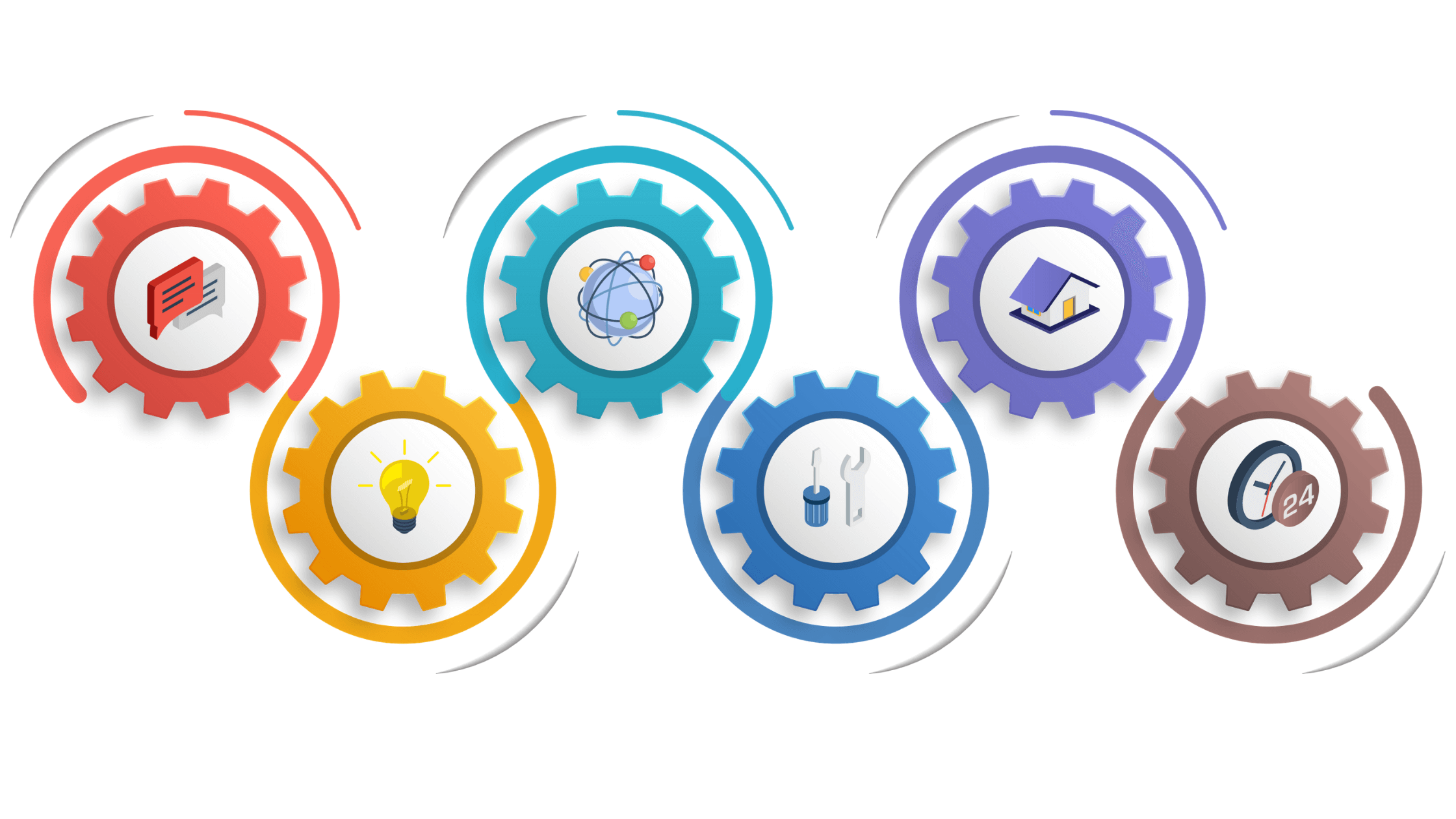 (Guest post)
Often referred to as "the greatest business model ever invented," franchising has once again proven to be resilient.
But why? What is it that makes franchising so darn good?
I'll show you.
A Business System
"I don't have to reinvent the wheel."
That's the reason most of the people I talk to want to buy a franchise. In other words, they're attracted to the idea of getting into a business where there's already a system in place.
Scratch that. The system you get when you buy a franchise is actually an array of systems. These can include things like:
A computer system
Software systems
Virtual* systems
A marketing system
A customer service system
A payroll system
An internal "franchisee only" system
And more.
*Snapology franchisees have the ability to offer customizable virtual classes for schools, activity camps, and Lego-themed parties.
How Do the Systems Work?
For the most part, the systems that today's franchisors use are excellent. But they need to be used correctly. That's where training comes in. Solid, formal, hands-on training.
When you become a franchisee, you'll travel to franchise headquarters for your training. You'll be there for about a week. And by the time you're finished, you'll know everything you need about owning and operating the franchise business you purchased. (You'll be pleasantly surprised by the amount of information you're able to retain.)
Franchisee Support
One of the best things about franchising is the built-in support you get as a franchisee.
For example, if, as a franchisee, you're having trouble using one of the many systems included in your franchise package, a member of the support team is typically an email or a phone call away.
But you need to ask for help.
That's an important sentence. Please read it again.
Additionally, as good as technology is these days, it's unrealistic to think that the team at franchise headquarters is going to know when you're having a problem. At least not in real-time.
Attention!
I'm interrupting this program to bring you an important message.
The following is brought to you by the leaders of every franchise organization on the planet:
If you want (and need) to figure out everything by yourself, please don't become a franchise owner. Instead, start a business on your own. That way you can do everything yourself.
On the other hand, if you don't want or need to figure out everything on your own, and you're accepting of help, you may want to look into franchise ownership.
To that end, it's important to remember that as a franchisee, you pay upfront and ongoing fees to the franchisor. Those fees allow you to use the proprietary information the company shares with you, along with the support you get when you do need help. And more.
Finally, as a way of driving this point home, read the following quote that perfectly describes the franchisor-franchisee relationship.
"You're in business for yourself, not by yourself."
Speed
One of the often-overlooked things franchising does best has to do with is speed to market-especially when market conditions change. You know where I'm going with this, right?
The Impact of Covid-19
According to National Bureau of EconomicResearch, "The number of active business owners in the UnitedStates plummeted by 3.3 million or 22 percent over the crucial two-month window from February to April 2020. The drop in active business owners was the largest on record, and losses to business activity were felt across nearly all industries."
As depressing as that data is, certain sectors in franchising have shown their capacity to recover quickly from difficulties. Take Snapology for instance.
When the Coronavirus gripped our nation earlier this year, Snapology franchisees, used to providing cutting-edge science and engineering programs for kids in-person, were suddenly shut out, as the schools and community centers they had been conducting classes in closed down. That meant that the team at Snapology headquarters had to move quickly to help their franchisees.
Franchising at Its Best
Let's cut to the chase.
In less than 30 days, the Snapology team was able to completely modify some of their live, instructor-led STEAM programs for kids, converting them into online programs. The result?
First off, thousands of parents forced to work at home now have a way to keep their kids occupied, but more importantly, learning the skills they'll need to compete in our fast-changing, increasingly technical world.
Second of all, Snapology franchisees were quickly (in record time) able to transform their franchise businesses into viable businesses. Specifically, businesses that are "needed now more than ever."
And at the end of the day, it's a perfect example of one of the things franchising does best.
(TheFranchise King®, Joel Libava, is the author of "Become A Franchise Owner! He provides useful, straightforward advice on how to buy a franchise.)