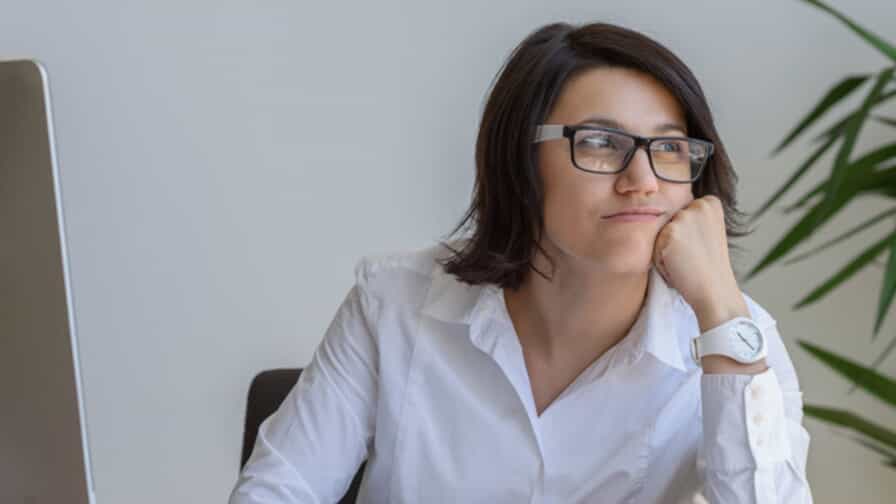 Franchise Businesses are Attractive For Several Reasons. Including:
Branding
A roadmap (the operating manual)
Business systems
Proven marketing/advertising templates
Technology 
Support
And more.
When you think about it, who wouldn't want to go into business without having to reinvent the wheel?
A lot of people, actually.
The trick here is to make sure you aren't one of them. 
About Them
In this case, "them" are people who want to turn their idea for a product or service into a business they can call their own.
For example, if you came up with a unique twist of a certain type of food, you may want to produce it and then sell it to restaurants, supermarkets, and the like. You'd be the owner of a wholesale business.
But if you really wanted to go for it, you could open a restaurant. If you did that, you would have to:
Come up with a name for the restaurant
Secure a location
Do the design and décor
Create a menu 
Put together processes and procedures
Plus dozens of other things. 
But the business would be yours. 
In short, if you're the creative type, and you want to have complete control over everything, starting something on your own is the way to go. You're the entrepreneurial type. 
On the other hand, if you'd rather invest in someone else's business concept, one that already has everything you need to operate the business, franchising may be the way to go. With one caveat. 
You need to follow the rules.
How does that sound?
Will you?
If so, you really ought to check out franchising.
Your Franchise Options
So let's say you're attracted to the idea of buying a business (a franchise) that has everything already in place. 
Furthermore, you actually are willing to follow the rules set forth by the franchisor.
Therefore, the next thing you need to do is decide what types of franchise business opportunities to look into. 
One way to get an idea of what types of franchises are available these days is to hit a few franchise opportunity websites. Your eyes will tire and your wrist may get stiff from all the clicking, but you'll probably find some ideas. 
Now there's another way to explore franchising, and it, too, involves scanning franchise opportunity portals. But this way will save you time.
Seeing You or Seeing Them
If you'd like to narrow your search for franchise opportunities that make sense for you relatively quickly, the way to do it to decide how you get customers.  
Specifically, would you like to own a franchise where customers come see you?
Or would you like to own a franchise business that involves you (or someone on your team) going out to see them?
For instance, if you owned a retail franchise or a food franchise, customers would have to go to your place of business to transact business with you. Right?
But if you owned a franchise in the Business to Business or Business to Consumer space, like let's say a children's franchise like Snapology, you'd be acquiring customers by going to them. 
Now that you know what the choices are, which scenario would you be more comfortable with? 
Whichever one it is, make sure you focus on franchises that do business that way.
Finally, if you're not sure, the best thing to do is request information from inbound franchises (retail stores and food franchises) and outbound franchises, like Snapology and others where franchisees go out to find and see customers. 
Once you get the information and you set your first call up with a representative from franchise headquarters, make a commitment to find out all you can about what your role as a franchisee would be.    
Doing that will go a long way in determining the types of franchises you should be investigating. 
What do you think?
Do you feel you should look into owning a franchise business?